Secure Your Home or Business With Chain Link Fences!
Would you like to enhance security levels throughout your property? Just say the word! At Globe Fence & Railings Inc., we offer the very latest in chain link technology, installing fences that look great and offer unmatched durability.
When you contact our home fence company, we will design the perfect chain link fence to suit your needs, adding gates wherever you need them most. Our technicians can also install your fence at different heights to meet your security-based requests. Whether you're in need of commercial or residential assistance in the Westchester, White Plains, Yonkers, or Armonk, NY areas, you can rely on our fencing contractor to exceed your expectations.
Take a look at the following section to learn more about the chain link advantage. When you're ready to learn more about our specific rates and policies, all you have to do is call (914) 517-3910. Our knowledgeable representatives are standing by to address your requests.
Enhanced Safety & Security
Chain link fencing is used to create a secure barrier around residential homes, commercial facilities and industrial complexes. No matter the specific nature of your needs, chain link fences will protect your space. From playgrounds and parks to retail areas and jobsites, Globe Fence & Railings Inc. has got you covered. Our fences are composed of galvanized steel, allowing them to endure harsh elements for years and years to come. Galvanized steel can also be specially coated to eliminate corrosion and exterior damage. Your chain link fence will stand up to blistering temperatures and brisk winter elements.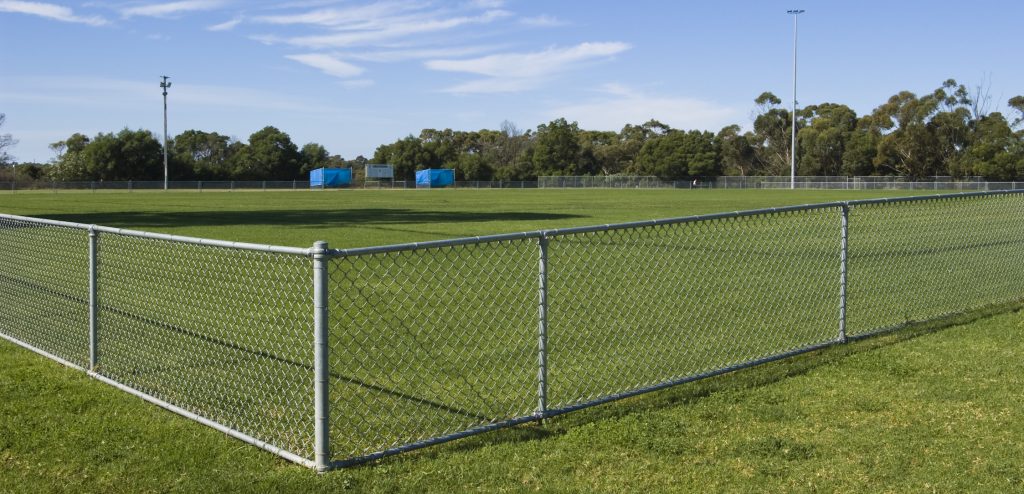 Great For Pet Owners
Chain link fences are designed with durability in mind, so you can trust this material to secure dog kennels, backyards, and other containment areas. These fences are also a great choice for public dog parks and can even be used to demarcate separate play areas for large and small dogs.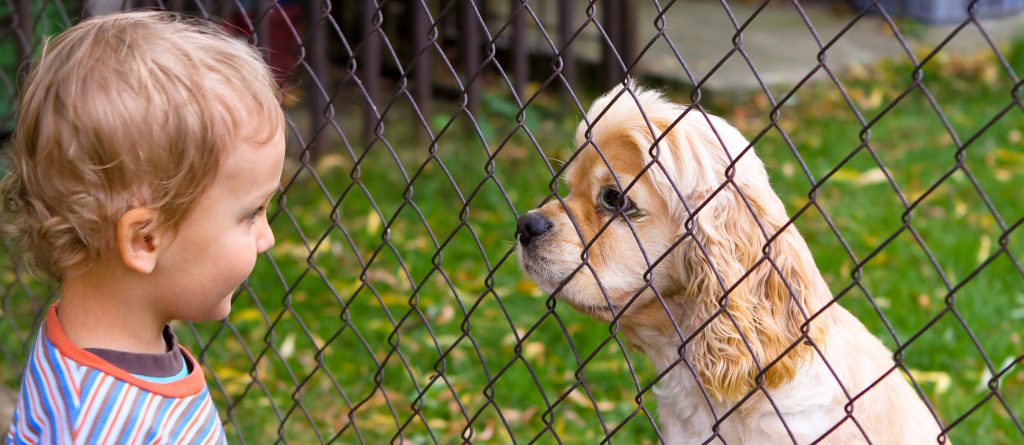 Easy To Repair & Maintain
Chain link fencing rarely sustains any damage due to excessive wear, accidents, or vandalism. This material can be easily cut out and replaced, so repair work is a snap! New fencing will match up with older sections, so you will never have to replace your entire fence.
Cost-Effective
Chain link materials are moderately priced and easy to install, which helps clients save cash in the long run. Before you know it, your property will feature a brand new chain link fence. Best of all, you won't have to empty your wallet to gain peace of mind.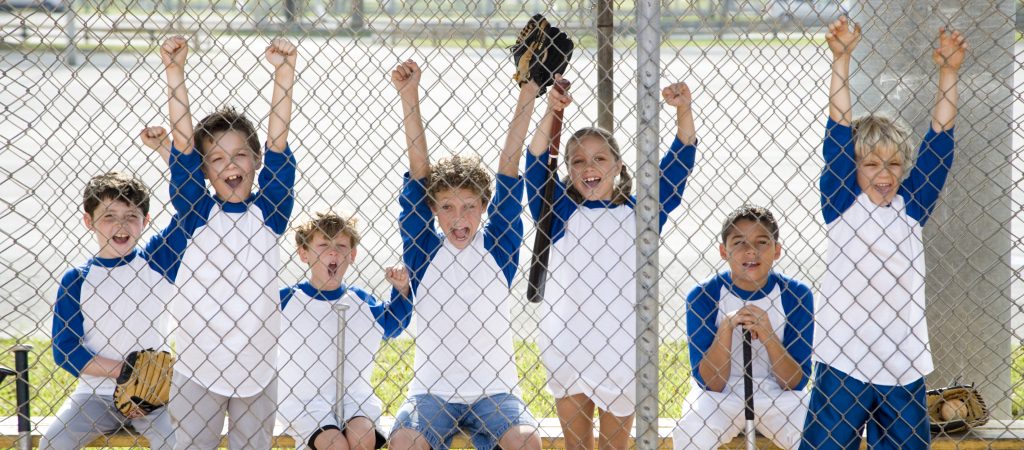 Design Versatility
Contemporary chain link fences can be tailored to suit the precise look of your home or business. Select from a wide array of colors, heights, and styles. Whether you are interested in modern aesthetics or that classic chain link look, be sure to contact our team today.
Contact our fence company at (914) 517-3910. Please provide a number. to schedule your service with us!