Residential Fencing Contractors Serving Throughout Westchester, White Plains, Yonkers & Armonk, NY
At Globe Fence & Railings, we specialize in all types of fences for whatever your needs might be. Whether you need increased security or improved curb appeal, our fences are sure to add value to your home property in the Westchester, White Plains, Yonkers, and Armonk, NY areas. Our fencing options include the following: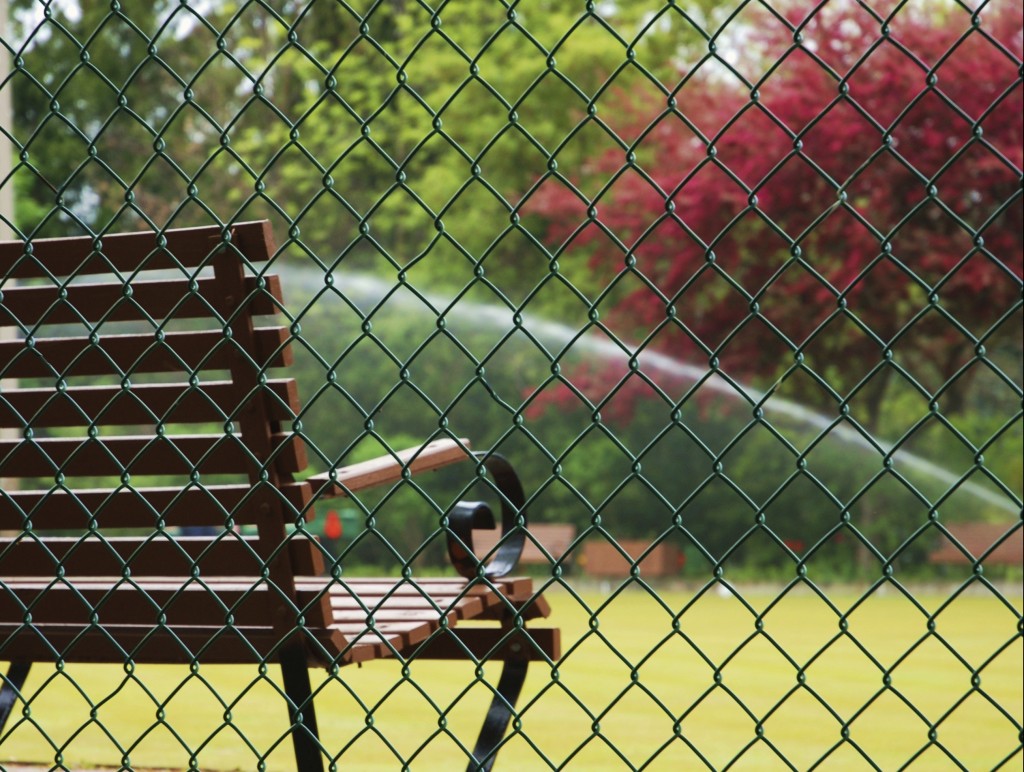 Chain link fences are a great option for security, especially if you need a perimeter fence for your dogs. These fences are versatile and also offer unbeatable durability. We can create the fence you need and can even install gates where you need them. Chain link fences can also be erected at different heights to meet your needs.
---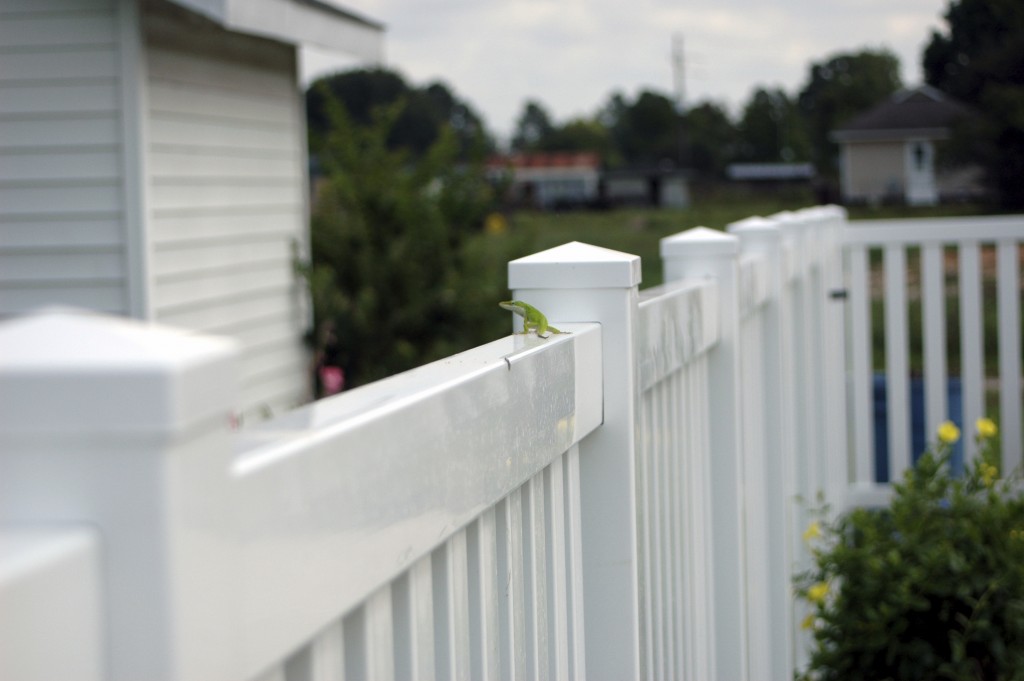 Made of a material similar to what is used in vinyl siding and windows, our vinyl fencing is perfect for any residential or commercial project. It has a sleek look that will complement the landscape or outer décor of any home or business. Vinyl is also easy to maintain, requiring just a garden hose to keep clean.
Brochures
Wayside
Interstate Visions
---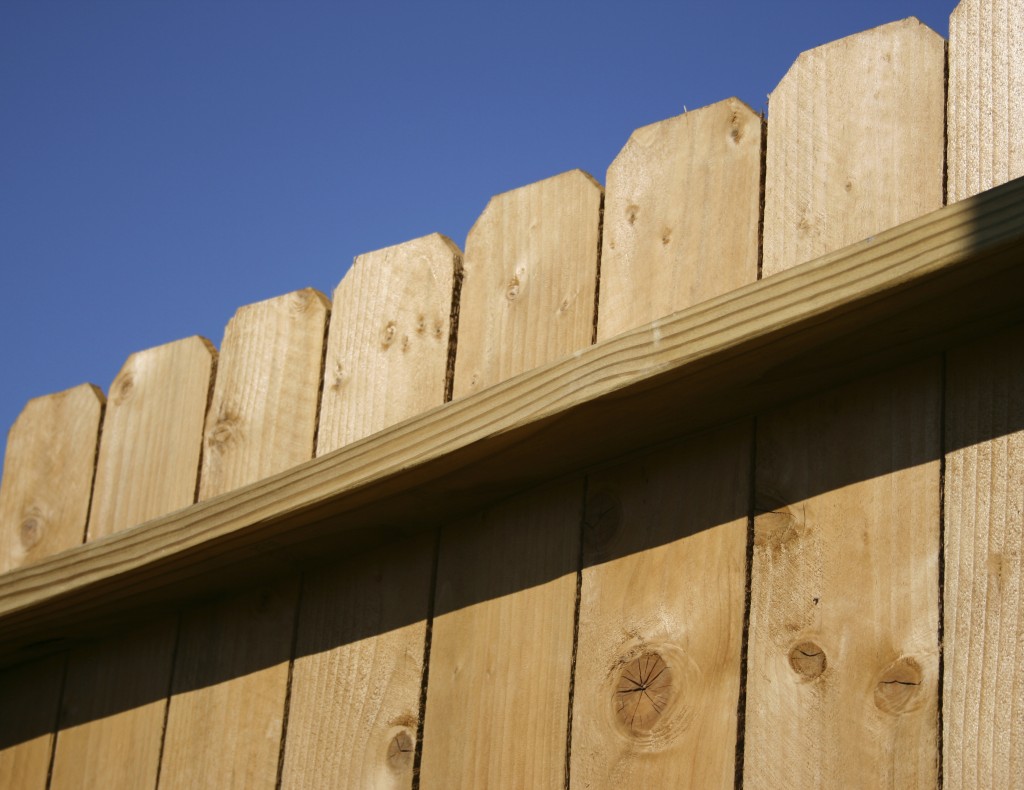 When it comes to natural beauty, nothing can beat wood for a fencing material. We can create a custom fence that will match your home's appearance. Enhance the curb appeal and value of your home with a wood fence built to your exact specifications. Whether you go for a natural wood look or choose to paint it to match your home, wood is a great fencing option.
Brochures
Wayside
Interstate Visions
---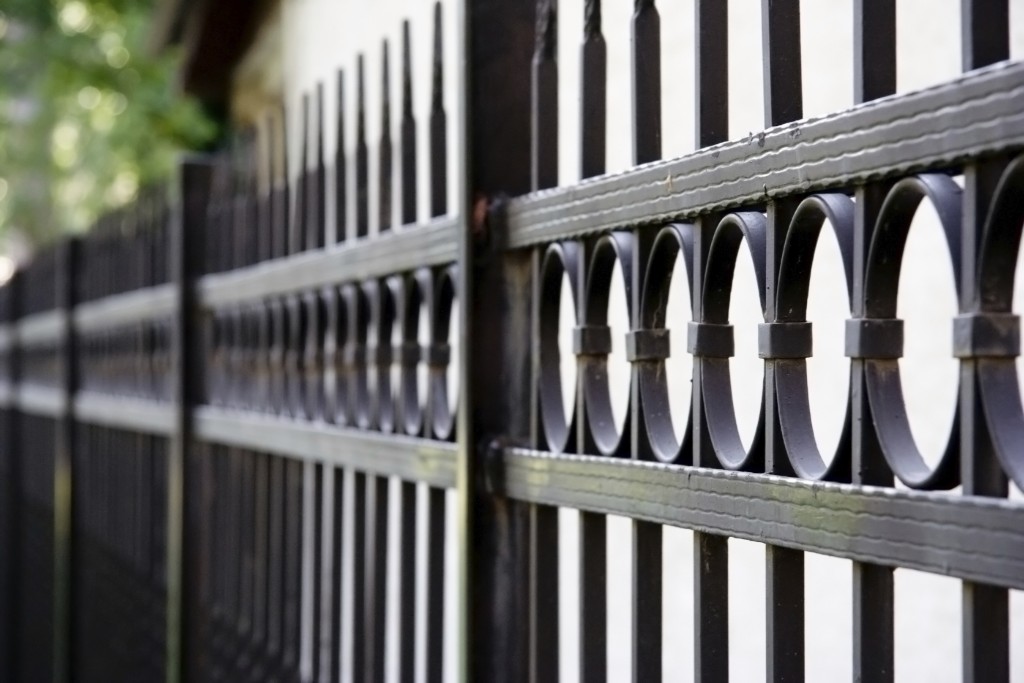 Giving you the appearance of "wrought iron" without the associated maintenance, aluminum fencing offers the perfect chance to enhance your property's appearance and value. Aluminum also offers extra durability, making this a great investment for your home.
---
Custom Double Drive Gates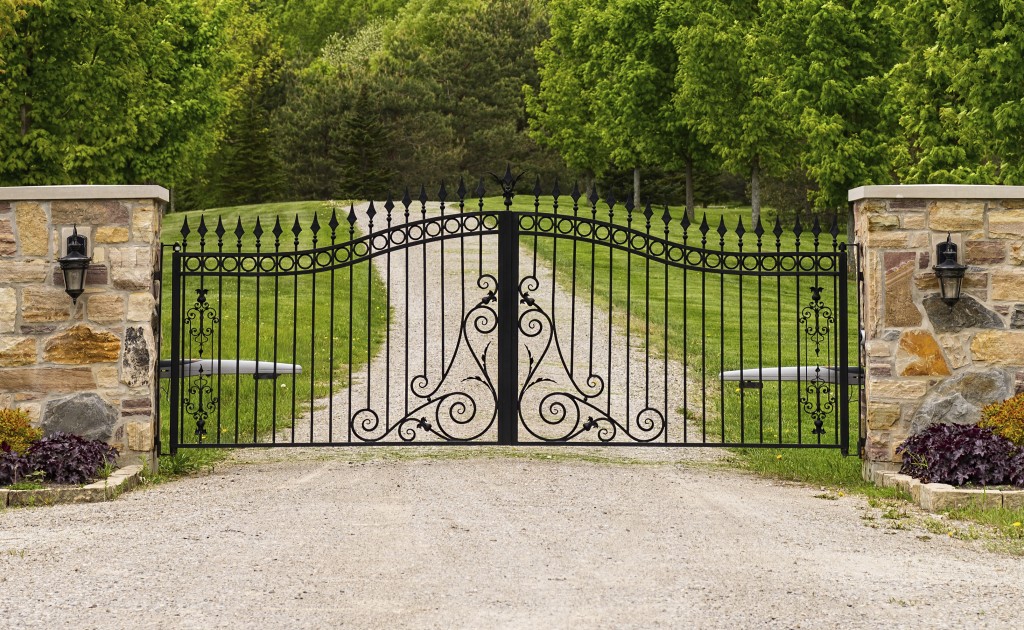 A formal entrance can do a lot to improve the first impression that visitors to your home or business get. We can install a great custom double drive gate, complete with all the options for a single drop rod or double drop rod, depending on whether you want one or both gates in a stationary position when opened. We can give you the gate with ornamentation for the functionality and look you want.
---
We offer quality railings in any style you need. For more information about any of our products or services, call our fence company today!