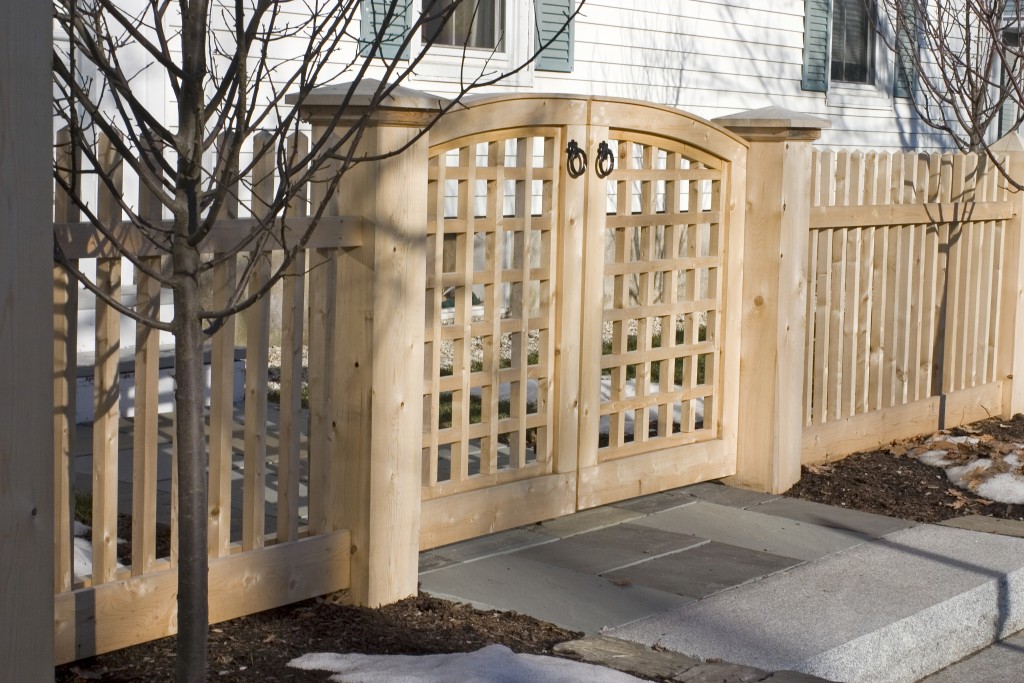 ---
Your Top Residential & Commercial Fencing Contractors
Serving Homes & Businesses Across Westchester, White Plains, Yonkers & Armonk, NY
Our Commercial Fencing Services include:
Overhead Sign Structures
Heavy and Highway Roadside Signing
Variable Message Signs
Flat Sheet Signing
Smaller Road Signs
Directional Signs
Galvanized Steel Guide Rails
Weathering steel Guide Rails
Polyester Coated Guide Rails
Cable Guide Rails
Wood Guide Rails
Sound Guide Rails
We can also help with:
Arbors
Pergolas
Gates
Deck Rails
Stair Rails
Sosts
Caps
Finials
Lamp Posts
Post Sleeves
Whether you need our fencing services to increase the curb appeal of your home or to enhance its security, our expert technicians can handle the work for unbeatable quality at a price that our competitors can't match.
Globe Fence & Railings Inc. is a premier fencing contractor serving Westchester, White Plains, Yonkers & Armonk, NY. We can make repairs to your existing fence or install a brand new one to meet your exact needs. We do it all! For a FREE quote, call us today!