The Leading Source For Deer Fences
Are you sick of unwanted wildlife ransacking your residential garden? Perhaps you've noticed deer throughout your commercial property. Whatever the case may be, you've arrived at the right place. At Globe Fence & Railings, serving the Westchester, White Plain, Yonkers, and Armonk, NY areas, we offer innovative and reliable deer fences at some of the most competitive rates on the market.
Believe it or not, some types of deer are able to leap 8 feet into the air! Keeping this in mind, our fence company offers upright surfaces that are able to eliminate the threat of these woodland animals. Our residential fencing contractor takes pride in assisting local businesses and homeowners, providing a humane method to keep intruders out of your space.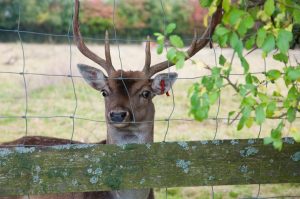 Contact Our Fence Company Today
Our deer fences can be used to enclose small garden areas, large backyard spaces, or the complete perimeter of your commercial property. Our talented professionals have spent years installing these boundaries, so you can rely on Globe Fence & Railings to develop the perfect fencing solutions to suit your needs.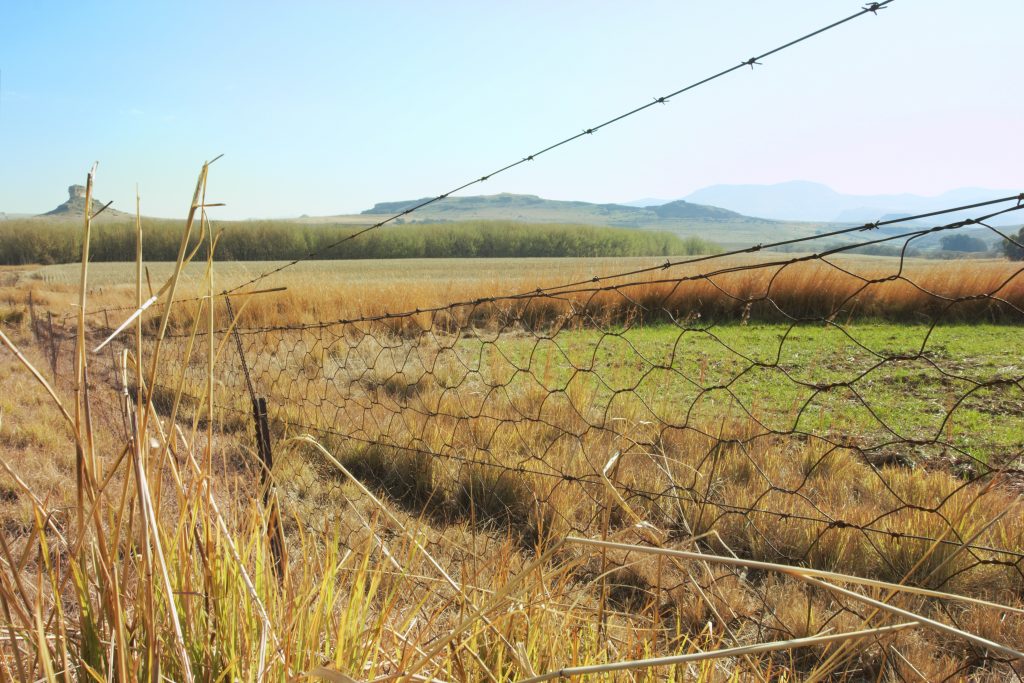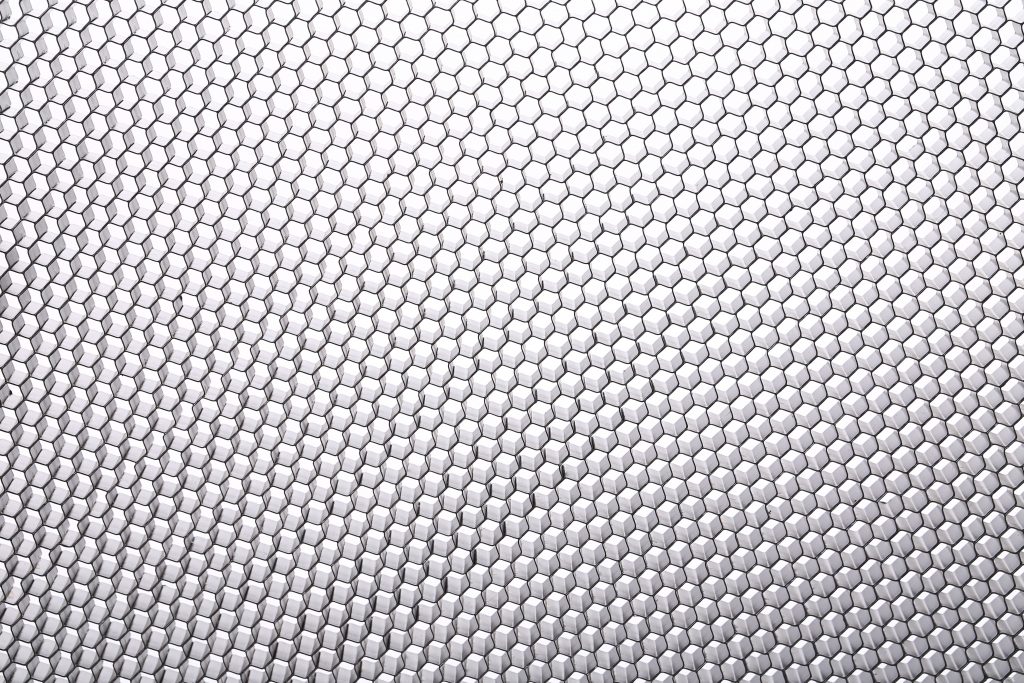 Globe Fence & Railings values honesty, hard work, and dependability. When you work with our fencing pros, you won't have to worry about dealing with inflated rates or hidden fees. We give it to you straight every time! We cater to the following areas with innovative deer fences, so don't delay. Reach out to Globe Fence & Railings today.