Explore the Elegance of our Aluminum Fences
Adding an aluminum fence to your residential or commercial property is a great option for many reasons. Of course, safety is one of the main reasons why installing a fence is the optimal choice. Our fence company is dedicated to providing our customers with the best products at reasonable prices. Many of our customers request us to install an aluminum fence onto their property because it's lightweight, durable, and easy to maintain. Aluminum fences are a great investment for your property because they don't rust like steel, rot like wood, or discolor overtime like PVC. You can choose from various colors based on your style and taste. Our professionals will install your fence around your business, home, pool, etc. Whatever your needs are, we're ready for the job.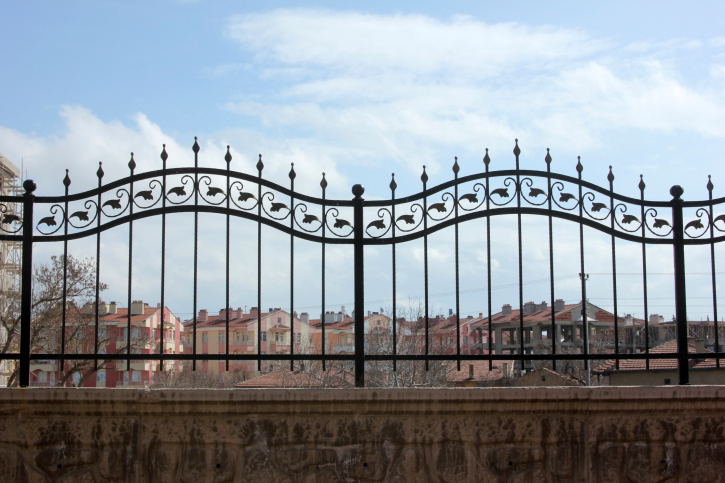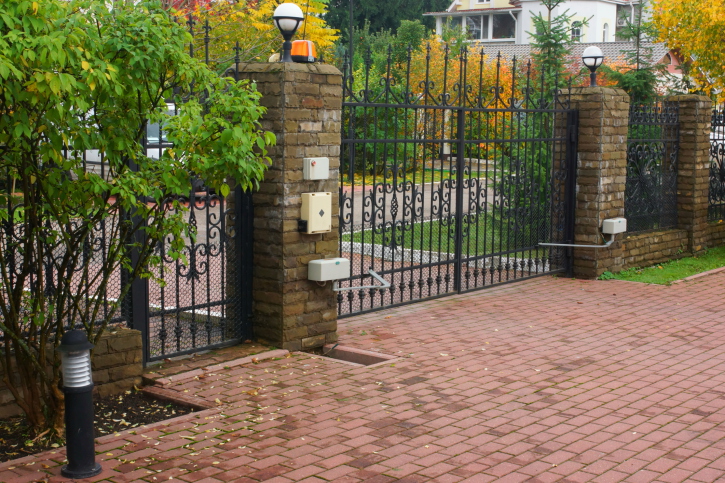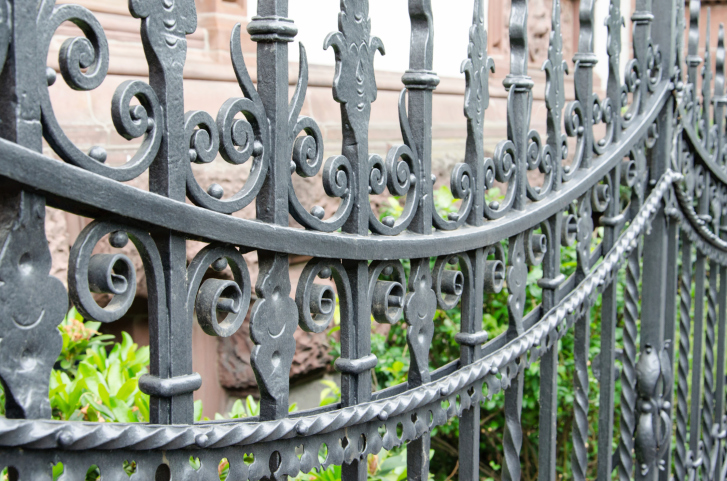 ---
Our Reliable Residential Fencing Contractors 
You will not be disappointed by the work our residential fencing contractors do at your home. We train our residential fencing contractors to do their best work for every customer and that the happiness of our customers comes first. If we have a customer who is not satisfied with the work done by our residential fencing contractors, we will make it right. Contact us to schedule an appointment to have your fence installed or if you have questions about our services.
Our Residential Fencing Contractors Won't Let You Down!
If you are enlisting our team for residential or commercial fencing services, you can rest assured that you've made the best choice. Customers throughout Westchester, White Plains, Yonkers, Armonk and the surrounding areas want aluminum fences for privacy, security and even decoration, and they'll get just that. Contact us today to discuss your aluminum fencing needs with our team. We're the fencing contractor you can trust!
Contact our fence company today at (914) 517-3910 for any fencing services in Westchester, White Plains, Yonkers & Armonk, NY!
---